ABOUT THIS MANTRA
Please note: 
Cutoff date to order a monthly box is the last day of the month.
Please let your recipient know to expect the Mantra of the Month box arriving the first week of next month.
Gift subscriptions are paid in full at the time of purchase. Payment will be processed on the date of purchase. Each box will ship between 23rd-26th of the month. Subscription will expire after a set time frame - for this product the time frame is 3 months.
What is Mantra of the Month?
Each month you will receive a MantraBand that embodies the spirit of the month. As you embark on a new month, wear this mantra every day as your reminder, affirmation, and inspiration.
Each month, reach your goals and build better habits with our Intention Card included in each Mantra of the Month bag.
When you are ready, pass it to someone who needs it in their journey. 
What's in the box?
One Mantra of the Month bracelet in your chosen finish
One monthly Intention Card 
One original hand drawn sticker
Subscription details:
Cutoff date to order a monthly box is the last day of the month. Orders placed on the 1st of the month will receive the next month's box. 
Choose between silver, gold, or rose gold bracelets for your boxes. When you choose one of these options, you will only receive the Mantra of the Month in your preferred color during your subscription period.
If you're not sure, you can also let us choose the color. If you select the Let Us Choose option for your bracelet color, you will receive either silver, gold, or rose gold in your box, and the color of your bracelet will change each month. 
Boxes will arrive the first week of the month.
Reviews
Customer Reviews
Write a Review
Ask a Question
Filter Reviews:
gift
words
four
materials
three
same
money
part
surprise
products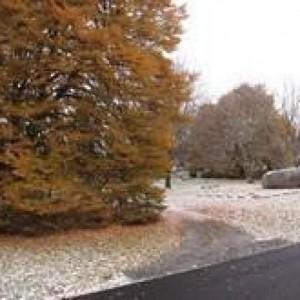 ME
06/14/2020
Meredith E.

United States
Great gift!
Sent this to my sister as a birthday gift and it's awesome! She loves getting them and I love waiting to see what she gets each month. What a fun present that just keeps giving!
07/13/2020
Kristi L.

United States
Such an inspiring...
The quality and the words are excellent to a T! Each time I wear one of your mantra bands - it is my way of remembering my Papa who left this world for a higher plane. Papa has often quoting so many certain words. I find this to be the same. It is appreciated. The only negative part is -- I had to squeeze very hard to fit my small wrist. Then, comes the hard part is taking it off.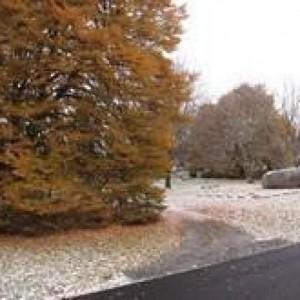 ME
08/02/2020
Meredith E.

United States
Awesome gift for my sister
I think I enjoyed watching her get this gift over the three months as much as she enjoyed receiving it! Beautiful products as always.
08/06/2020
Kristi L.

United States
The Mantra Bands
I have several bands -- they are safely tucked in velveteen bags. I wear them during the day -- oh boy... when I do have so many down days. I just look at the bands -- with words -- reminding me that I can move on. The style, the materials, and everything is to a T. The money is worth spent. Everyone MUST have at least two or four and wear them everyday!
09/29/2020
Amy W.

United States
Love the Surprise and the Stickers!
I absolutely love that my husband gifted me a subscription! It's always a surprise as to the what the mantra will be and I love the stickers that go with the message! What a great gift!!!